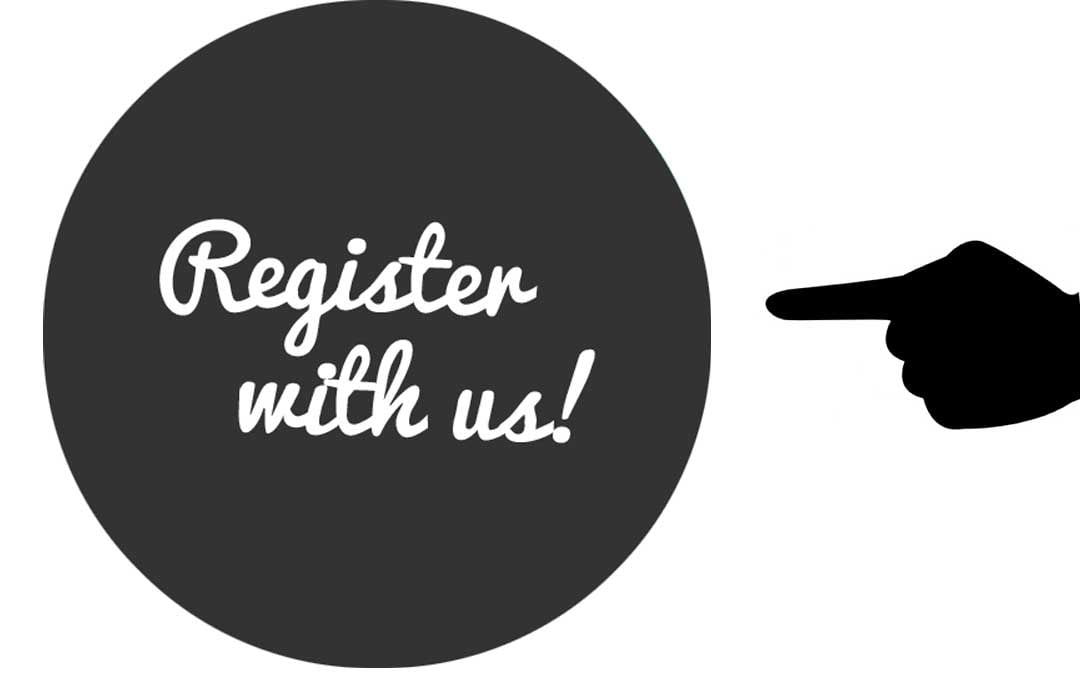 Register With Us
As a seller or architect that wants to partner with house plan market in order to sell his or her house plan products on our platform.The first thing you need to do is to read our privacy and copyright policy.Once you are satisfied with our policy hit the registration button at the right hand top corner to register.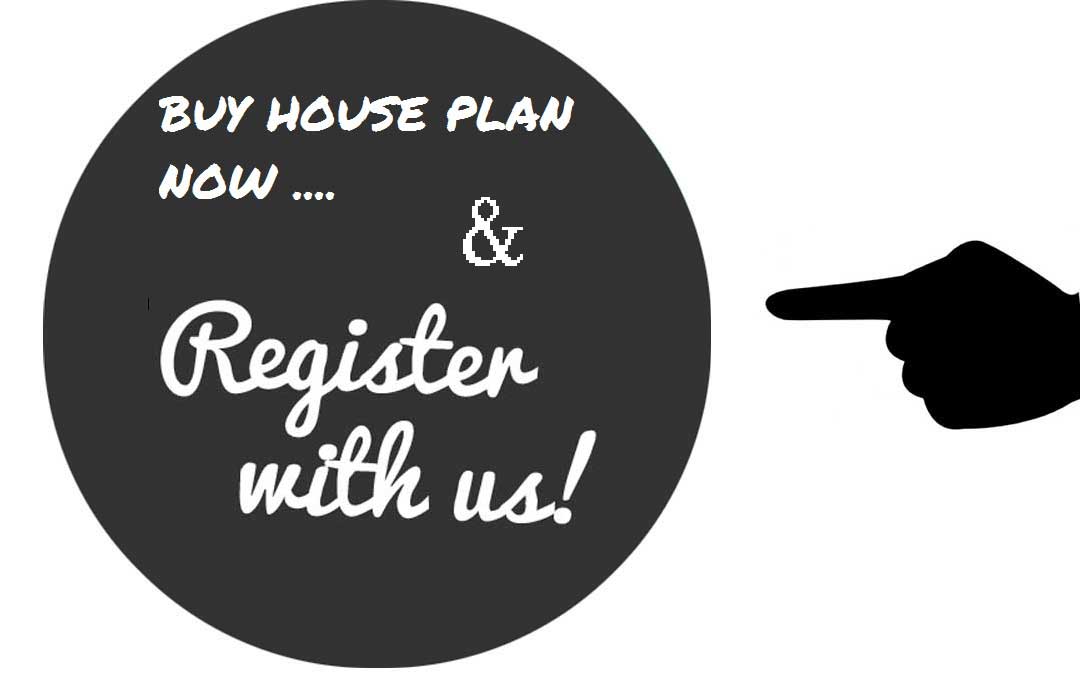 Select Your Preferred House Plan
We are proud to announce to all our potential house plan buyers of our promise to meet up with all their desired house plan needs and to ensure that our integrity and values will always be maintain at every stage has we progress with working with you for all house plan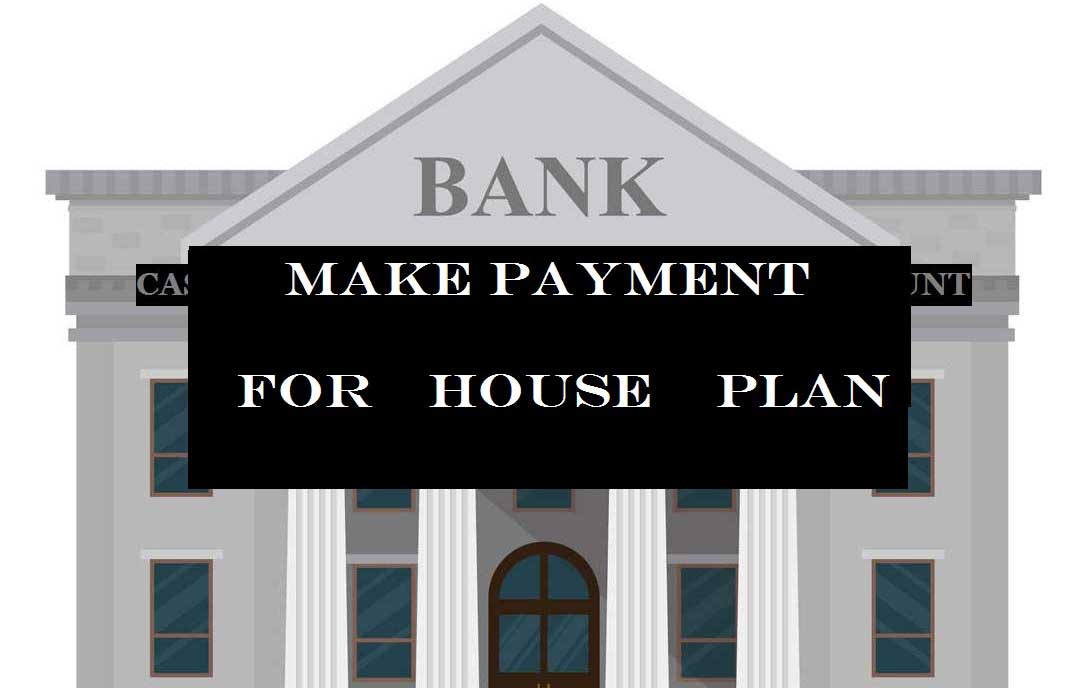 Make Payment For House Plan
All payment regarding all house plans on Building plan Nigeria should be made directly from the platform or through bank transfer to the company account details. Any payment done outside the website is at buyers risk. Please refer to our terms and conditions for more details or click now to view account details.